Welcome to the Wildlife Coexistence Lab at UBC!
News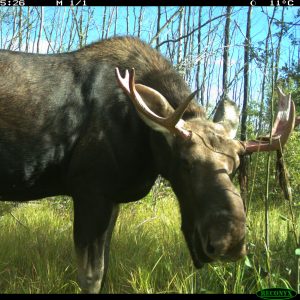 We are so excited to share this paper investigating how human disturbance is affecting predator-prey relationships in Alberta's boreal forest. We were able to use previously collected camera trap data to assess behavioural responses of prey species, moose (Alces alces), white-tailed deer (Odocoileus virginianus), and caribou (Rangifer tarandus) in areas with differing levels of industrial […]
Launch
News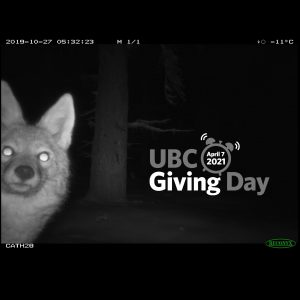 We are excited to share that the WildCo Lab is a part of UBC's Giving Day on April 7! As Giving Day approaches, we'll be on social media highlighting different projects in the lab and sharing how your donations could help support our work. Follow along on Twitter, Instagram, and Facebook to get the latest […]
Launch
News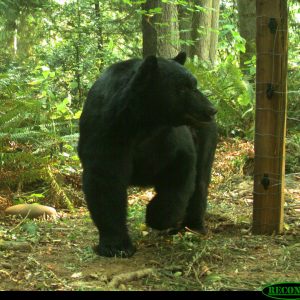 Joanna Klees van Bommel (WildCo masters student 2017-2019) has published the first chapter from her thesis: "Predicting human-carnivore conflict at the urban-wildland interface" in Global Ecology and Conservation. Congratulations Joanna! Check out the full article here and a great tweet thread summarising her main findings here!
Launch
Tweets by the WildCo Lab