Welcome to the Wildlife Coexistence Lab at UBC!

We are a group of researchers in the Faculty of Forestry at the University of British Columbia in Vancouver, Canada. Our research is focused on human-wildlife coexistence across multiple species and scales, with a particular emphasis on large-bodied terrestrial mammals.
The lab is led by Dr. Cole Burton, Assistant Professor in the Department of Forest Resources Management, and Canada Research Chair in Terrestrial Mammal Conservation.
Check out Cole's Twitter feed and our News and Blog pages for recent updates!
Blog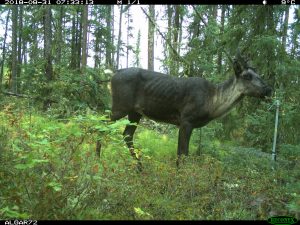 By Erin Tattersall A human-wildlife conflict is simmering in the Peace River Region in northeastern British Columbia. On March 21, the BC government released a draft Partnership Agreement for the recovery of the Central Group of southern mountain caribou (Rangifer tarandus caribou). The draft outlines immediate actions to protect the six caribou herds in the […]
Launch
Blog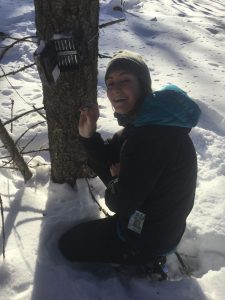 By Alexia Constantinou 1. The past six months have been an exciting roller coaster of the birth of a new wildlife research project: my master's thesis. I began my MSc in September of 2018, as a co-supervised student between Cole Burton (Wildlife Coexistence Lab) and Suzanne Simard (Belowground Ecology Group). My work focuses on how […]
Launch
Blog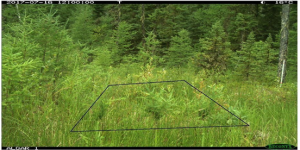 By: Taylor Justason With one of WildCo's main study tools being the camera trap, readers of this blog have probably gathered that the use of remote cameras to study the natural world is rapidly increasing in popularity. Remotely-triggered cameras for detecting wildlife have been in use almost as long as the camera has been around: […]
Launch