Welcome to the Wildlife Coexistence Lab at UBC!
News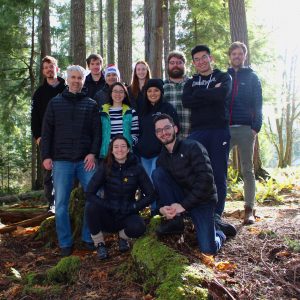 February saw the inaugural WildCo retreat! The team headed over to the beautiful Lake Cowichan for two days of science, fun, and eating…. in that order. The first night involved a discussion of big issues in conservation biology and how our work informs them. On Saturday, we took a deep dive into understanding how to […]
Launch
News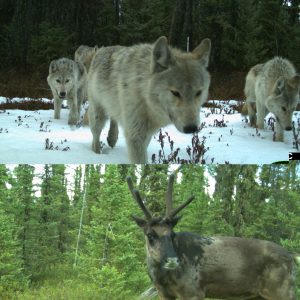 This week brings not one but two publications fresh out of the WildCo lab: A paper exploring the co-occurrence patterns of predators along seismic lines in northern Alberta in Ecology and Evolution. The paper represents the second chapter published from Erin Tattersall's MSc thesis. Congratulations Erin et al. A paper addressing the trade-offs between timber […]
Launch
News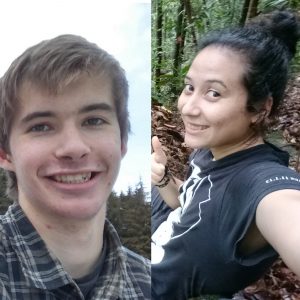 We are excited to announce the arrival of two new researchers to the WildCo lab – Alys and Tom. Alys joins us all the way from the UBC zoology department where she recently completed her PhD on the impacts of logging and hunting on mammals in Malaysian Borneo. She will be getting to work on […]
Launch
Check out Cole's Twitter feed for more information.
Tweets by cole_burton